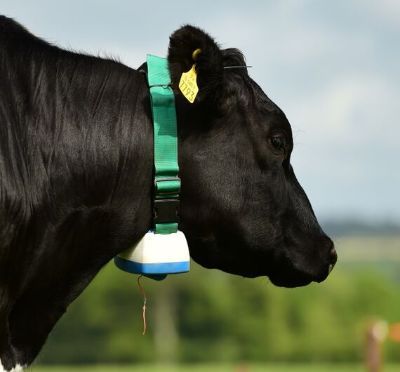 Whenever you say the word "telematics," people today almost always assume you are talking about motor insurance. Well, it's the only use-case where telematic data is being used for insurance purposes, right? Wrong. There are plenty of other types of insurance where telematic data is available to help manage and reduce risk and even some where enlightened insurers will give you a discount based on sharing that data. And wherever you find that fire hydrant of telematic data cracked open, you'll find a Big Data platform soaking it up and converting it into actionable insights for the insurer and hopefully the customer too.
Sign in to continue reading
If you're not registered yet you can do so easily by filling in your email address or connecting your Linkedin account.