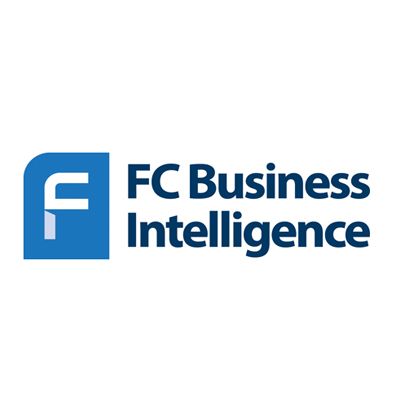 FC Business Intelligence recently got in touch with Rob Smith-Wright, SIU Claims Manager at QBE Insurance to hear how they're using data and analytics in the fight against fraud. This is your chance to get clued up on how one of the world's foremost insurers is utilising analytics to hunt down the fraudsters that target your organisation.
Sign in to continue reading
If you're not registered yet you can do so easily by filling in your email address or connecting your Linkedin account.